The OFW® Message Board creates a secure space for you to send and receive messages with your co-parent, family practitioners, children, and other family members.
Messages are always protected from being edited or lost. And unlike with emails or texts, you can rest assured that your communication is thoroughly documented and always available for download. 
Documented messaging for absolute peace of mind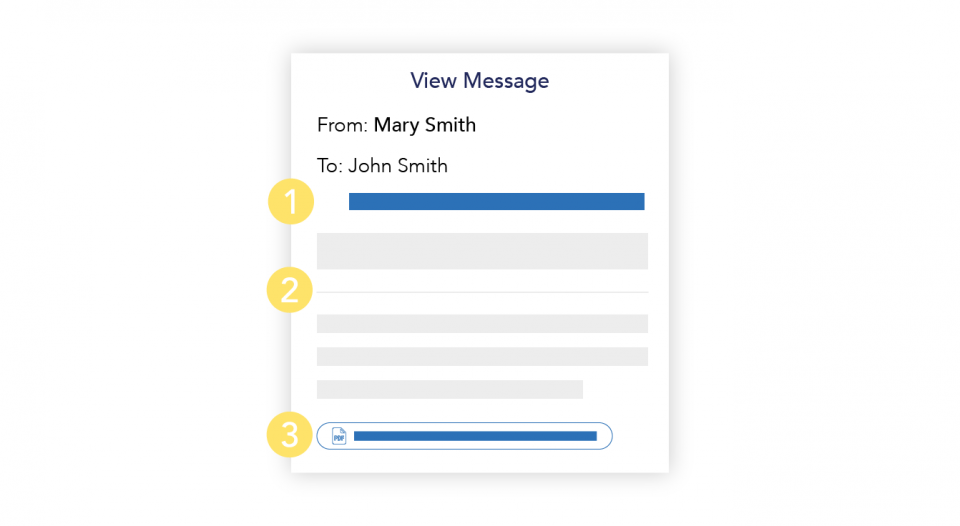 We understand that security is of the highest concern when it comes to communication regarding your children. To protect your communication records, we use our very own email server so you never have to worry about lost messages. 
When messaging through OurFamilyWizard, you'll have access to:
First-viewed timestamps
Customisable reports
Concrete and unchangeable message histories
Get the added help of ToneMeter™
ToneMeter™ helps keep your communication on track by identifying and flagging emotionally charged phrases while you write. An optional add-on, ToneMeter™ is as intuitive as spell-check and goes beyond sentiment to gauge words and phrases against eight levels of connotative feeling.
ToneMeter™ allows you to make real-time adjustments to the overall tone of your messages before sending. It helps encourage mindful communication when discussing your most important family matters.