OFW Blog
Insights and Advice for Conflict-Free Co-Parenting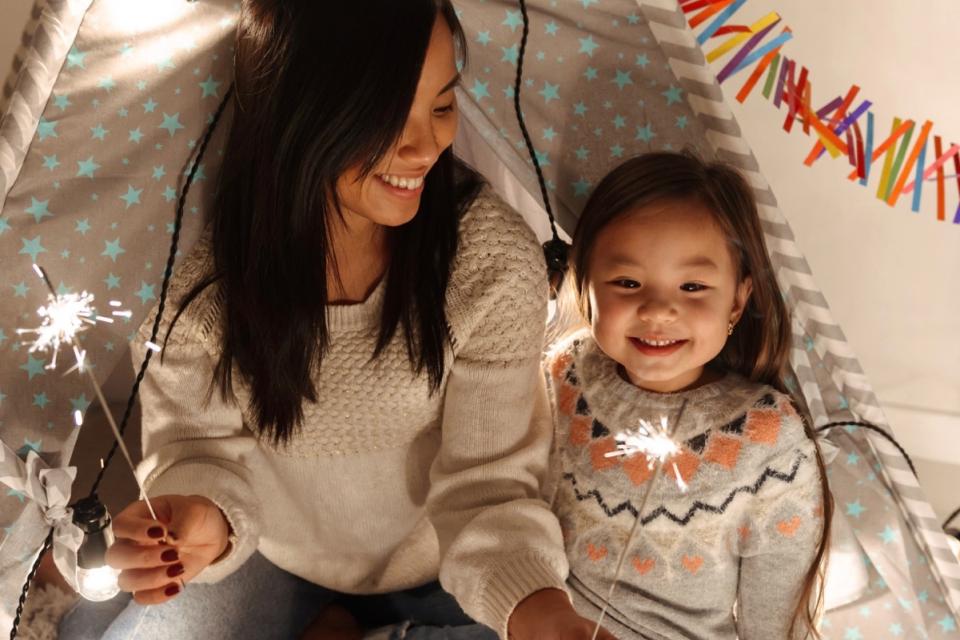 After a divorce or separation, creating holiday traditions can become very difficult, but doing so…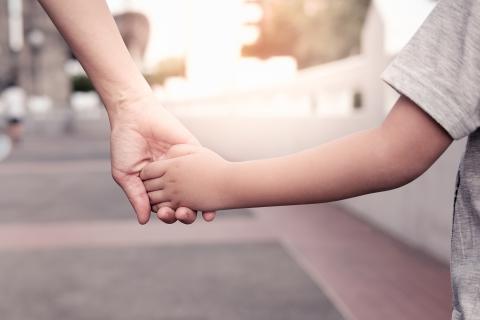 Learn how to manage your emotions and encourage your former partner to get the help they need while…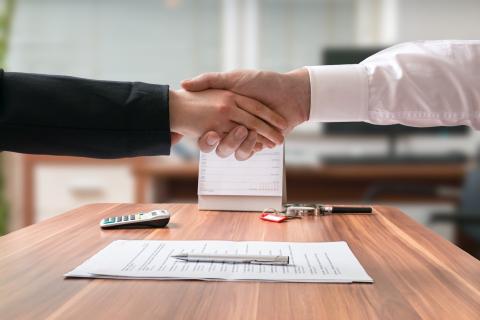 Achieving a friendly divorce can be possible, and it does take work on the part of everyone…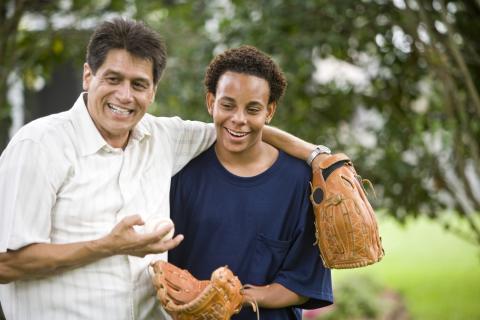 Blending families with teens may be challenging, yet when done well, it can be so rewarding.
Mastering your parenting schedule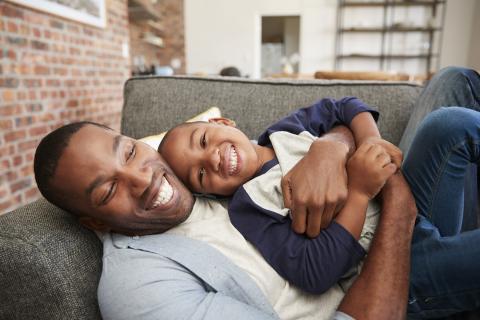 Using the best co-parenting calendar is essential for preventing conflict after a divorce or…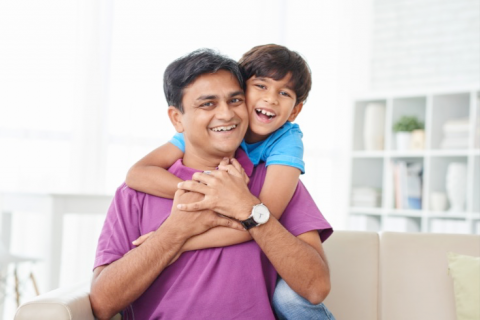 Adjusting to being raised in two houses is easier for children when co-parents master these basics.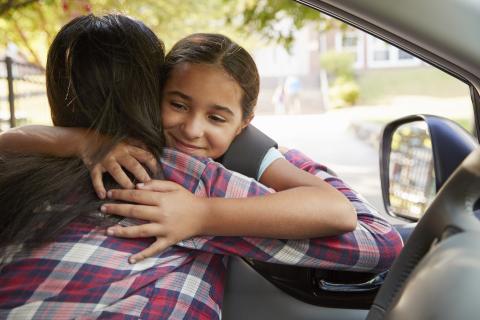 Your parenting schedule is a crucial element of your overall co-parenting arrangement. Here are…
More on co-parenting with OFW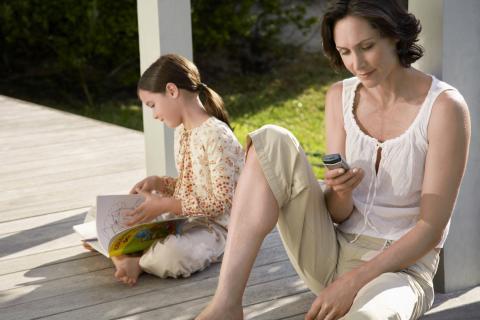 Documenting messages alone cannot do enough to heal the larger issues that plague many co-parenting…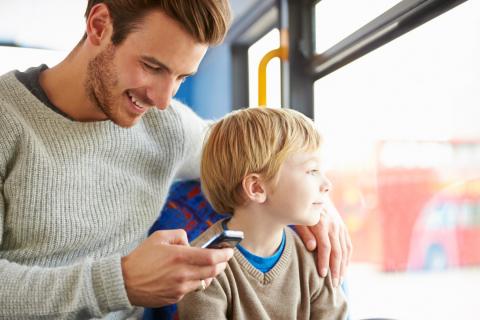 Since 2001, OurFamilyWizard has provided families with web and mobile-based applications to help…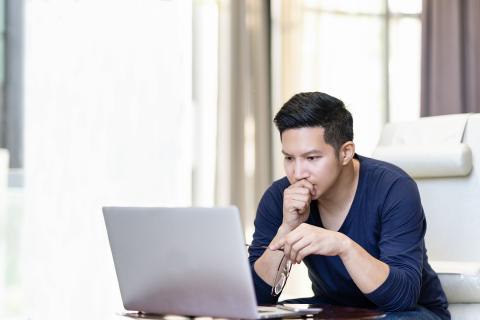 Get through divorce with a strong co-parenting relationship by choosing the right co-parenting app…
Our Family Wizard Newsletter
Subscribe for cutting edge family law information and resources.