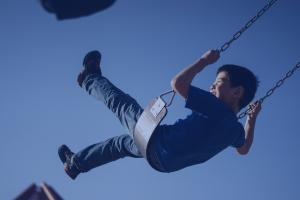 OFW Blog
Insights and Advice for Conflict-Free Co-Parenting
When emotions are raw and your separation is still fresh, here's how you can help your child regain…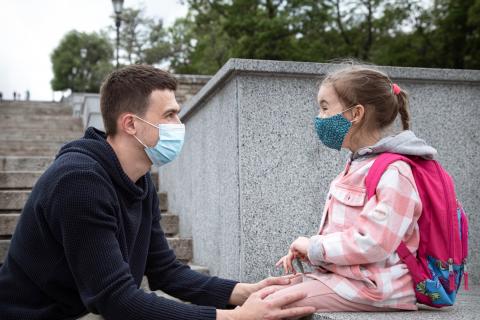 For kids, going back to school after their parents' separation or divorce is hard. Make it easier…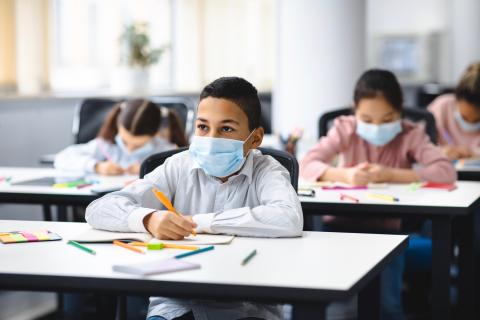 This school year presents unique challenges for children. Ease your child's anxieties and create a…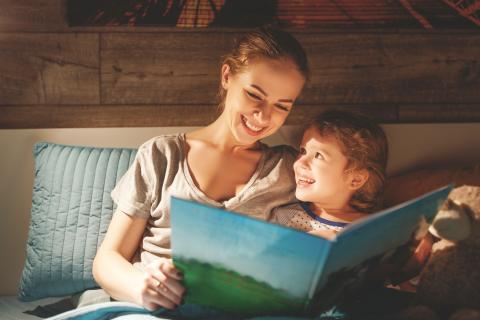 Struggling to lock down a solid bedtime routine as a single parent? Check out this 6-step routine…
Mastering your parenting schedule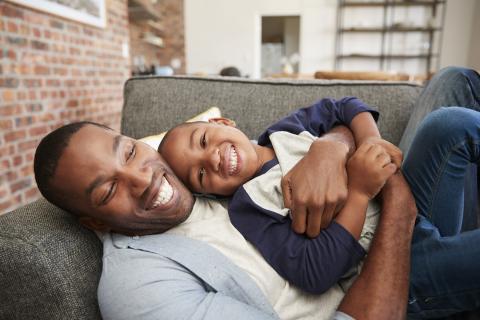 Using the best co-parenting calendar is essential for preventing conflict after a divorce or…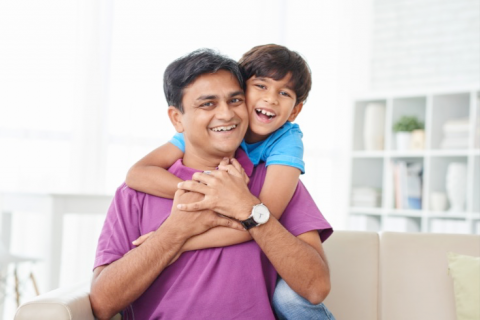 Adjusting to being raised in two houses is easier for children when co-parents master these basics.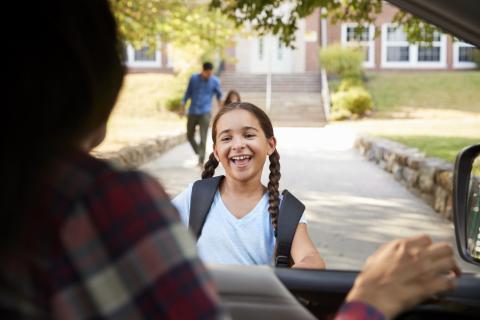 For many parents, a parenting schedule is a crucial element of your overall co-parenting…
More on co-parenting with OFW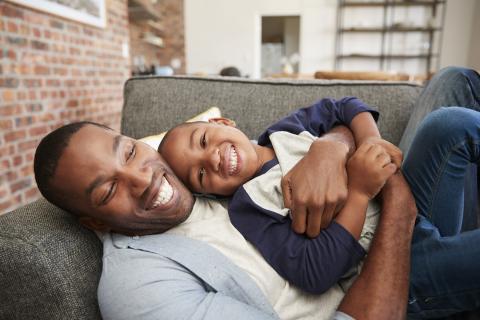 Using the best co-parenting calendar is essential for preventing conflict after a divorce or…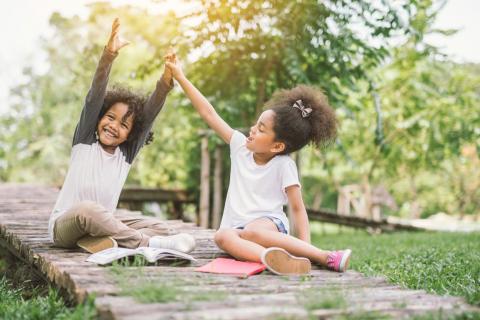 OurFamilyWizard is built to help families strengthen their communication after separation. Read a…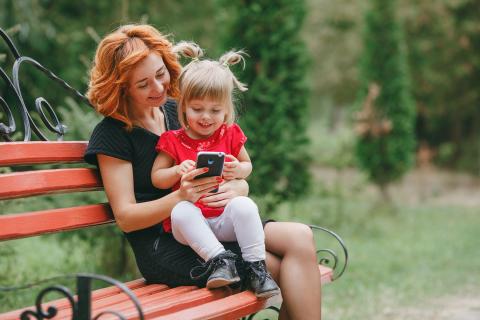 When co-parents make an effort to communicate clearly and share information, they're more likely to…
Our Family Wizard Newsletter
Subscribe for cutting edge family law information and resources.