Family scheduling simplified.
Raising children in separate homes is made easier when everyone in your family is on the same page. The shared calendar on OurFamilyWizard® keeps you and your co-parent working in tandem with built-in tools for tracking parenting time, scheduling holidays, and more.
Work together on one interactive calendar
No matter where you are, your family calendar is with you. Create schedules, add events, propose parenting time swaps, and more. Work with your co-parent to maintain an accurate calendar and history of changes so that you're always on the same page.
Customisable downloads and printouts
Get a month view of your calendar ready to print in seconds, personalise reports of parenting time swap requests or events, and much more. You can even use printouts to help familiarise your children with your parenting schedule.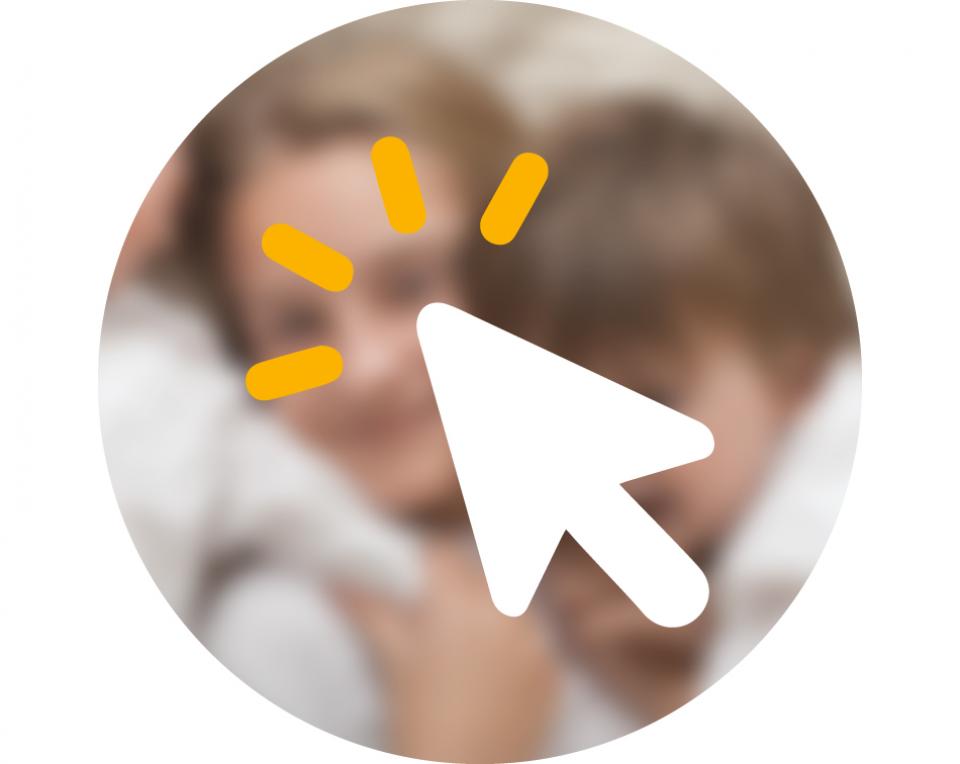 Simplify parenting time modifications
The OFW® Swap tool lets you send a straightforward request to your co-parent for a one-time change in parenting time. You can even offer to swap time with your co-parent, exchanging a day of parenting time with them for another.
All Swaps are thoroughly documented, from the time they are sent to when they are responded to by the other parent.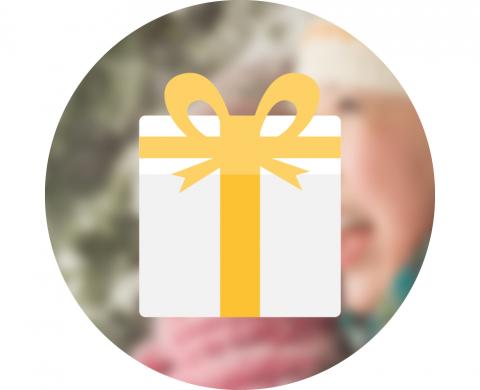 Schedule holidays in advance
When it comes to holiday parenting schedules, knowing the plan well ahead of time can help avoid confusion and conflict when holidays arrive. Schedule parenting time over holidays and other special dates well into the future using the Holiday tool on the OFW® calendar.
Holidays can follow your normal parenting schedule or supersede it when necessary. Custom holidays can be created to represent everything from birthdays and spring bank holiday to Chanuka and New Year's Day.