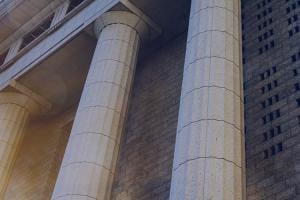 Courts and OurFamilyWizard
Reduce the number of repeat visits by giving families the tools they need to resolve parenting issues independently.
Help Empower Parents
By ordering the use of the OurFamilyWizard® toolset, courts aren't just giving parents the blueprint for reducing conflict. They are also potentially decreasing court hearing lists by minimising the number of repeat visits. And with the clear and concrete records kept on OurFamilyWizard®, any cases that do return will be that much simpler to evaluate.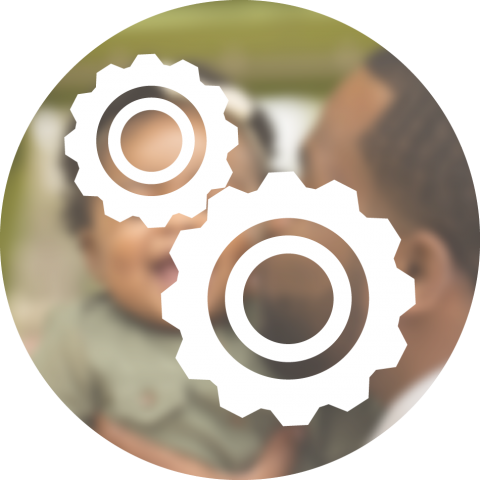 Harmony through clarity.
Coordinating shared parenting time, managing family information, and tracking expenses through a single platform prevents information from falling through the cracks. With read receipts for messages, detailed login histories, and other documentation tools, family law practitioners can effectively end any "he said/she said" confusion.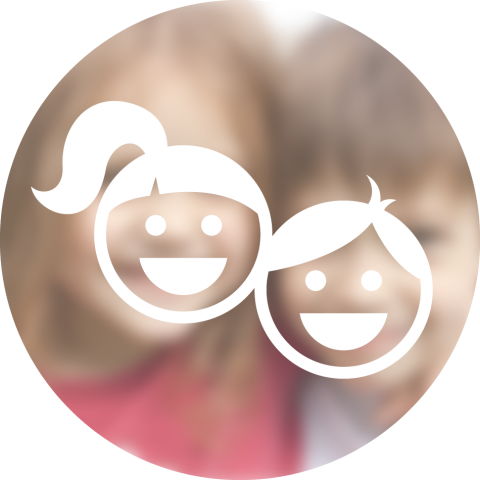 Protect children from conflict.
OurFamilyWizard® keeps co-parenting communication contained and frees children from the stress of playing the role of go-between. Child accounts on OurFamilyWizard® have limited access which allows them to stay informed without ever putting them in the middle.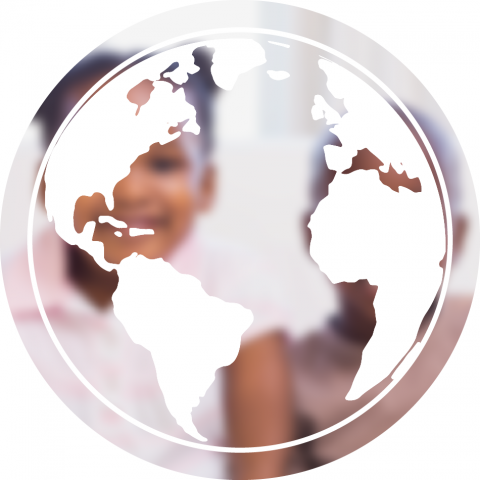 Ordered around the globe.
Hundreds of judges, justices, and magistrates in all 50 states, 6 Canadian provinces, and countries around the world are ordering families in contested cases to use OurFamilyWizard®. The reason is simple: families who use OurFamilyWizard® do not return to court nearly as often and, in some cases, ever.
If parents do return, courts will have access to clear documentation of family activity. No more competing narratives about what was planned versus what actually happened. Judges can make that differentiation independently using reports that are protected from manipulation and fabrication.
---
Practitioner Resources
Explore some of the complimentary resources available to practitioners on OurFamilyWizard®.
Individualised training with an OurFamilyWizard® representative. 
Schedule a webinar for convenient, one-on-one training with one of our trained representatives. Learn the basics of parent account capabilities and how your professional account will streamline your client management.
Helping Families in Financial Need
Many families may not have the financial resources to maintain a subscription with OurFamilyWizard®, which is why we offer pro bono accounts to parents who qualify. Family Court judges, barristers, solicitors, and other legal executives can easily assist parents in applying to our financial hardship assistance programme.
OurFamilyWizard® Brochures
OurFamilyWizard brochures provide parents with an overview of our many tools, how they work to reduce conflict, and instructions on how to get started. Bulk quantities are available for courthouses and larger offices.