Christmas, Covid 19 and Parenting Arrangements: New year's resolutions for someone who is separating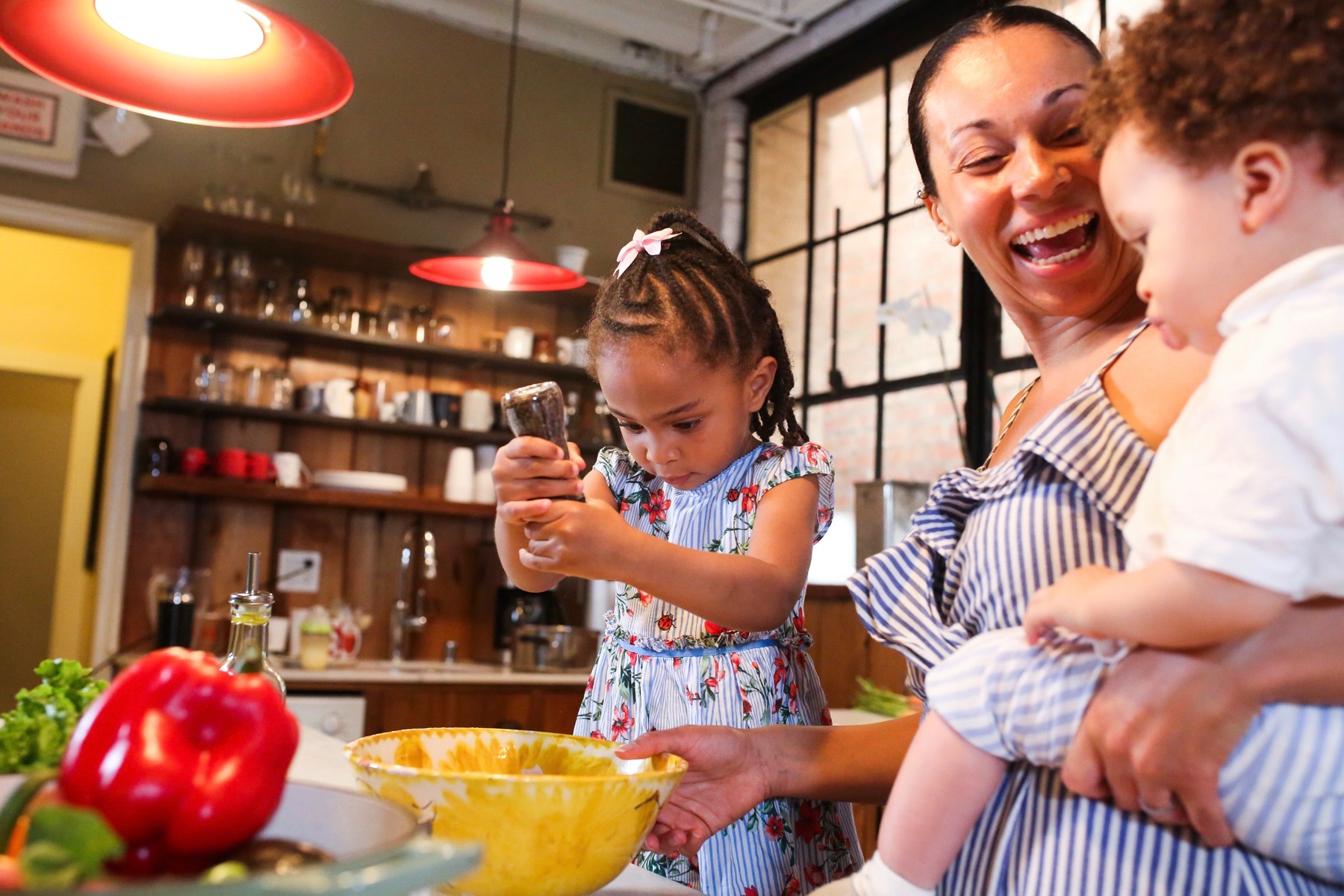 Note: This article was republished with the permission of its author, David Emmerson OBE. Link to the original article on the AnthonyGold website.
Well, it is that time of year again. But this year is so different from others, yet inevitably, as New Year looms there is pressure to make new year's resolutions. Lose weight, drink less, exercise more. Those who are or are about to separate have added pressure to make life anew. There is often a sadness and a lack of confidence in all that those who are separating  do . But instead of fearing new year resolutions , make them your own and make them work for you.
Here are a few ideas but do add or change these to be your own:
Set one or two events that involve the children that you and your ex will go to together. This might be a day out, a meal on a birthday or a school event.  It is certainly not an opportunity to think about getting back together but it is an opportunity for you both to show the children that you are capable of being positive about each other and focus on you being good parents of the children.
Communicate better with your ex. Be polite, direct and straightforward in your communications whether this is face-to-face or in email or text. Do not criticise, insult or shout at your ex, especially in front of the children.  The children love you both and do not want to see or hear the conflict.
Think about setting up an online diary or communications mechanism such as the Family Wizard App. It is specifically designed to reduce the stress of managing family plans across separate households. It allows you to utilize a shared diary or important events such as time with the children, children's appointments, holidays, school dates and exchanging information about the children's needs, healthcare and wellbeing.  The Wizard even has a clever communication device which prevents you from sending an unnecessarily rude or critical text message and suggests how you can rephrase but still put across the same important message.
Carve out time for yourself, ideally each day for half an hour or an hour or at least a couple of hours each week, when you can just focus on doing something that you want to do. This can be reading a book, going for a nice long walk or cycle ride, playing some music or meeting up with friends.
Do not rehash old arguments with your ex, particularly ones that focus on the reasons for the failure of the relationship or the breakup. You can change nothing and mend nothing.  Only look forward and think about yourself and the children. Accept that you are not going to change how your ex is.  What you can change is how you react and how you feel about them.
Love again. Not immediately and not too quickly but in time be confident about the pleasure of a relationship with somebody else.
If you are unsure, lonely or anxious then seek help and counselling. Go to https://www.nhs.uk/conditions/counselling/ or https://www.helpguide.org/articles/mental-health/finding-a-therapist-who-can-help-you-heal.htm Don't let it get you down. Talk to a friend or seek more professional help. It does work.
Update your Will and make sure that you are leaving your estate to those you want to and make provision for the children. Check and consider altering the beneficiaries of insurance policies and pension benefits.  Take a bit of advice from a recommended independent financial adviser.
Think about doing something like 'Couch to 5k'. Join a club or exercise class. Take up a new skill and learn through face to fae or on-line classes.
Start compiling a music playlist and choose five songs from each year from the age of 12 onwards. Make sure at least two of those songs are ones you would be happy dancing to now.
Discuss with your ex the arrangements for the children spending time with each of you and plan the holidays away. Fix a structure but make sure that it has a degree of flexibility.  However, make sure that commitments in respect of the children are maintained and respected.
Forgive, forget and move on.
We hope the above suggestions will be helpful and you will consider implementing some of these resolutions to help you move forward in a positive manner.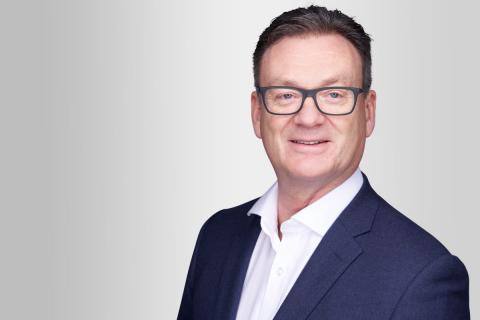 Author's Bio:
From the website of AnthonyGold.co.uk:
David Emmerson OBE is a partner at Anthony Gold.  He specialises in family law and relationship breakdowns.  He is based in our South London offices at London Bridge.
David has particular expertise in helping separating couples resolve complex financial disputes and child arrangement matters. He is experienced at dealing with both pre and post nuptial settlements as well as co-habitation law.
As an accredited mediator, a hybrid accredited mediator and an experienced Collaborative family lawyer, David aims to resolve disputes outside of Court.  Almost all of David's clients have been referred by previous client's, fellow professionals and judges.
David is chair of Resolution's Dispute Resolution committee and a part time District Judge accredited to undertake complex financial remedy proceedings and Children Act cases,  giving him a unique perspective and knowledge in successfully resolving cases.
In June 2004 David was awarded an OBE for his work in legal services nationally and particularly in London.
David has been recommended as an expert family lawyer and mediator by the Legal 500 and Chambers Directory.