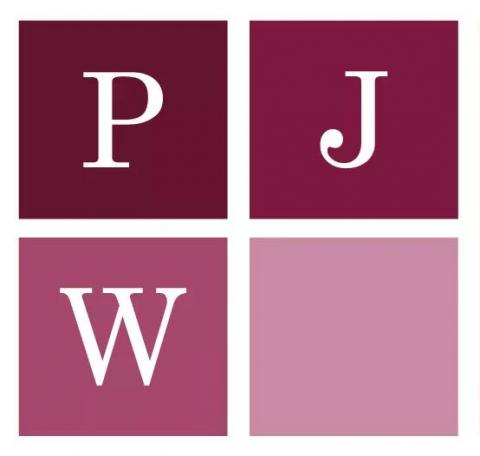 Paul J Watson Solicitor
From our Middlesbrough, Solicitors, Pam Kandola, Julie Kirkbride and Sam Saunders specialise in Family, divorce and Children Law matters.  They strive to offer the highest levels of client care and consistently receive excellent testimonials from our clients.  From Private Client Matrimonial cases to Care Proceedings, we treat all clients with respect and are committed to ensuring that cases are progressed quickly and efficiently.
Our Family Team was shortlisted in the Northern Law Awards for Team of the Year. At Paul J Watson, Solicitor in Middlesbrough, we believe that family legal advice should be available to everyone at a reasonable cost. Our Family Team offers practical, sound advice in a sympathetic manner and undertakes ongoing training to keep up with developments in family law.
As family solicitors in Middlesbrough, we believe that constructive and cost-effective advice should be available to all members of our local community. We offer discreet specialist guidance and aim to reduce anxiety and minimise conflict, whilst protecting the best interests of our clients.
Address
116 Borough Road
Middlesbrough
TS12ES
United Kingdom