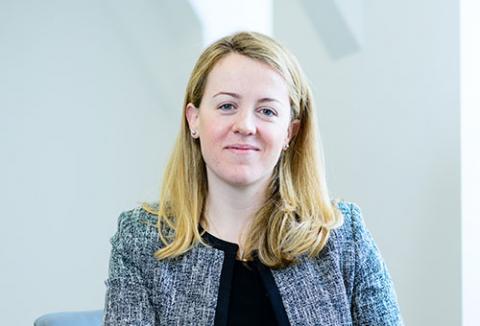 Antonia Felix, Mishcon de Reya LLP
In times of such far-reaching and profound change Mishcon de Reya aims to be the law firm that enables our clients – and our own people – to shape the world's possibilities. We are here to help our clients benefit from new economies, new geographic centres of wealth, the new global movement of people and capital, and the impact of new technologies and new knowledge.
We have always been driven by an entrepreneurial, tenacious and socially conscious spirit: one that has always embraced change in order to stay relevant and shape the future.
From our offices in London and Singapore, we counsel clients around the world with vision, dedication and passion as we fight for freedoms, settle disputes, protect assets and grow businesses. We fiercely guard our clients' interests and never take for granted the privilege we are afforded by our clients to sit alongside them and be entrusted with their most complex and personal problems. The work we do is never just business, it is always personal.
Address
Africa House
70 Kingsway
London
WC2B 6AH
United Kingdom
Filed under: Divorce, Law Firms